There are many faces of homelessness. Homelessness knows no age, and it affects everyone. Workforce Solutions works with the Coalition for the Homeless to support people experiencing homelessness to find employment and receive housing assistance. According to The Coalition for the Homeless, an economic crisis is a leading cause of homelessness. In this series, we will provide resources for those who experience homelessness in different stages of life.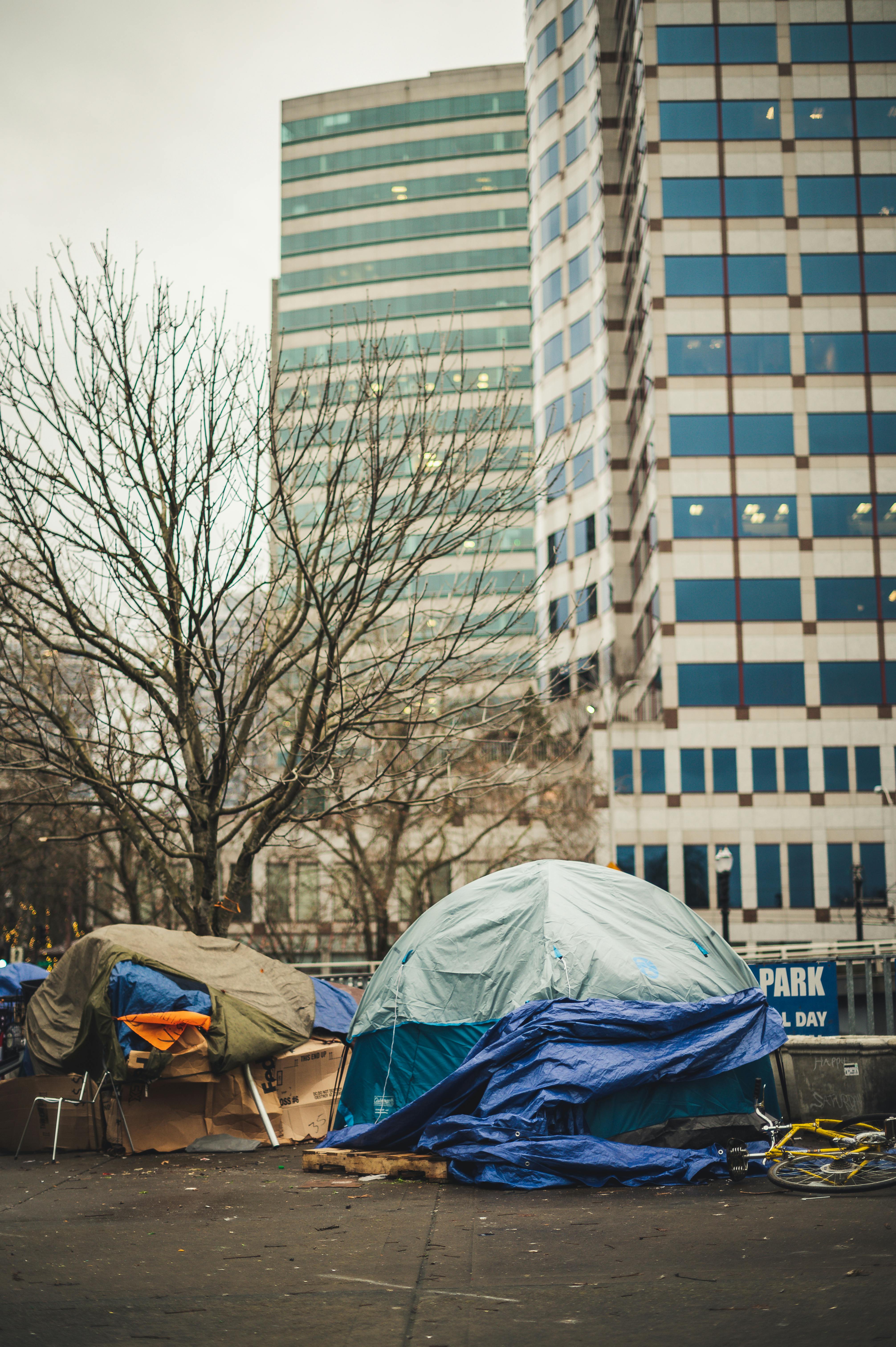 Photo by Brett Sayles from Pexels
What does it mean to experience homelessness? An individual or a family is experiencing homelessness when they lack a fixed, regular, and adequate nighttime residence, such as those living in emergency shelters, transitional housing, or places not meant for habitation.
Have you ever asked yourself, is there an age of experiencing homelessness? How can an individual receive support or resources? Often, we categorize the experience of homelessness as that of an individual or a family, but what about support for those experiencing homelessness in different stages of their lives? Infants, children, teenagers, young adults, and senior citizens need specialized services.
On February 2, 2023, Houston was awarded $45 million from the U.S. Department of Housing and Urban Development (HUD) to assist with the homeless crisis. The City of Houston and local non-profit organizations are making strides to get people off the street and start the process of obtaining permanent housing. They have started this process by closing one of the largest tent encampments in the city and offering transitional resources.
A person experiencing homelessness can walk into any Workforce Solutions office and be referred to the coordinated access team to start the intake process.
One of the main barriers faced by a person experiencing homelessness seeking supportive services is not having a means of communication, such as a phone. Lifeline assistance is a free program funded by the government to assist those needing a cellphone. The companies participating in this program are Assurance, Q-Link, and SafeLink wireless. Anyone receiving government assistance, such as SNAP, Medicaid, and SSI, is eligible for the Lifeline assistance program.
United Way of Greater Houston (2-1-1) is a 24-hour confidential helpline that provides resources based on zip codes.
Throughout the series, we will provide resources for specific age groups experiencing homelessness.
Iris Perez is an Income Now Navigator for Workforce Solutions in the Houston-Galveston Region. Prior to joining the team, Iris served as a resource navigator for the Houston Food Bank. She helped communities in 18 counties apply for state benefits and is excited to continue making an impact in the community through her work at Workforce Solutions. Iris holds a Bachelor of Arts in philosophy and a minor in English from the University of Houston.
Sandy Porter is an Income Now Navigator for Workforce Solutions in the Houston–Galveston area. Sandy brings over 10 years of experience to the team in case management, resume writing, interviewing skills, recruiting, and career counseling. She is currently working with job seekers who are impacted with homelessness throughout the 13 counties Gulf Coast region. Sandy's passion is to guide job seekers to reach their full potential by removing obstacles and tailoring strategies in today's labor market. Before embarking on a career in workforce development, Sandy has achieved success as a case manager and career counselor with the Department of Family & Protective Services and various non-profit organizations. Sandy holds a B.A. degree from Houston Christian University.